I have been singing since a young age, have built up a wealth of experience as a soprano soloist and now hold an ABRSM Diploma in Music Performance. I have sung at weddings, funerals and graduation ceremonies. I have performed full evening recitals for the Donna Louise Trust and other charities and also have experience of providing background music in restaurants.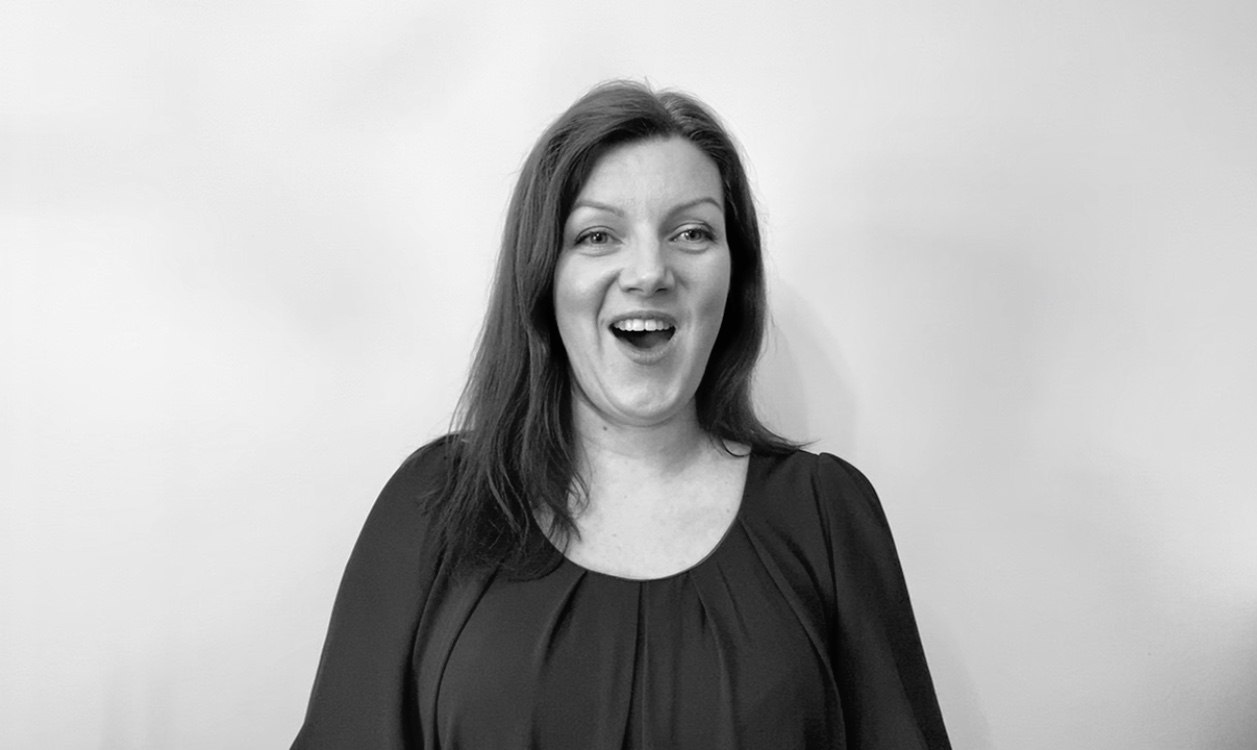 An Evening At The Musicals
Are you looking for a performer to enhance your event? Whether you are hosting a charity function, a corporate event or a restaurant themed night, an evening of songs from the shows can be well suited to a wide range of people and ages. I can provided a diverse selection of songs from West End classics to less well-known musicals, and from late 19th century early musicals by the likes of Gilbert & Sullivan to the latest 21st century Broadway hits like 'Dear Evan Hansen'.
Weddings
There are several moments during both church and civil weddings when a musical performance can be appropriate, whether than be the entrance of the bride, during the signing of the register, or as the happy couple process back up the aisle. I can help you select appropriate songs or, if you have something specific in mind, I am also open to learning new repertoire.
Or perhaps you are looking for some background music while you guests mingle and enjoy drinks and canapes after the wedding ceremony? Songs from the shows and pop classics tend to work best at this time and I can provide a tailored programme to keep your guests entertained.
Funerals
A well chosen song can provide an emotional and fitting tribute to a loved one. I have a wide repertoire of suitable pieces, and am open to specific requests, and can provide a sensitive performance to honour your dearly departed.
Please get in touch for further details and prices.
If you would like to see a sample list of some of my repertoire please click here.