Hi, I'm Beccy Burgess, welcome to my website. I am a music professional with a wealth of experience as a performer and with a passion for singing and helping others to develop their voice to the best of their abilities. To find out more about my please feel free to follow my Facebook Page and read on to find out more about my services as a singing teacher, soprano soloist and choir director.
Want to Learn to Sing?
Whether you are a complete beginning or a seasoned performer looking to brush up on your technique, I can help you. I offer private singing tuition for people of all ages and abilities to help you to find your voice, develop your confidence and build your repertoire. Lessons are taught in the relaxed environment of my home studio in Bingham within easy reach of local villages like Cropwell Bishop, Radcliffe-on-Trent, Cotgrave and Bottesford but also within reach of Nottingham, Newark-on-Trent and Grantham.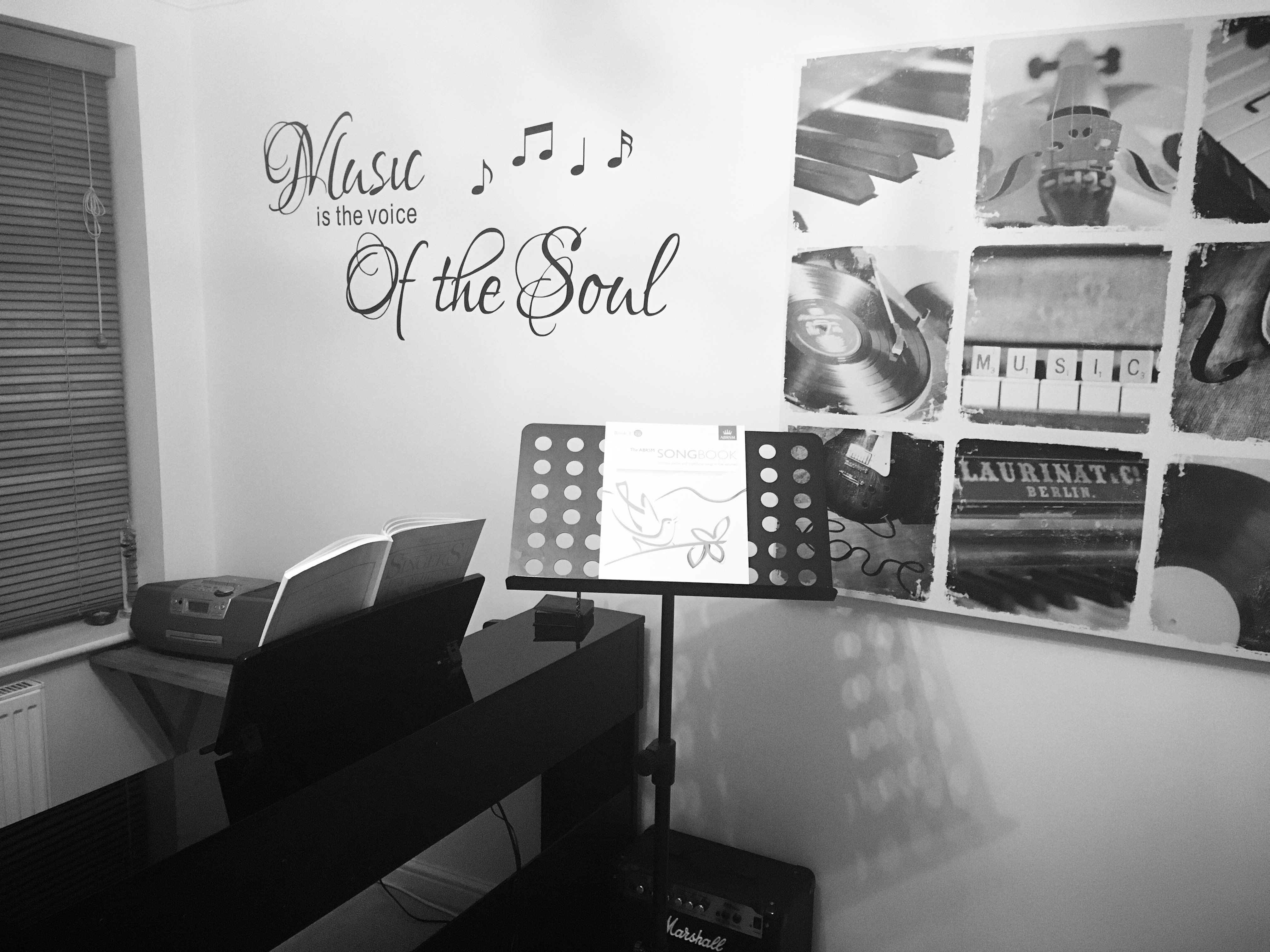 Let Me Entertain You!
Are you looking for that finishing touch for your special occasion? I am an experienced soprano soloist and have performed at various events from weddings to graduations to funerals. My passion is singing Musical Theatre but I have experience of a wide range of genre, from classical to pop, folk to worship music, and can help you to tailor a programme to suit your needs and bring that little something extra to your special event.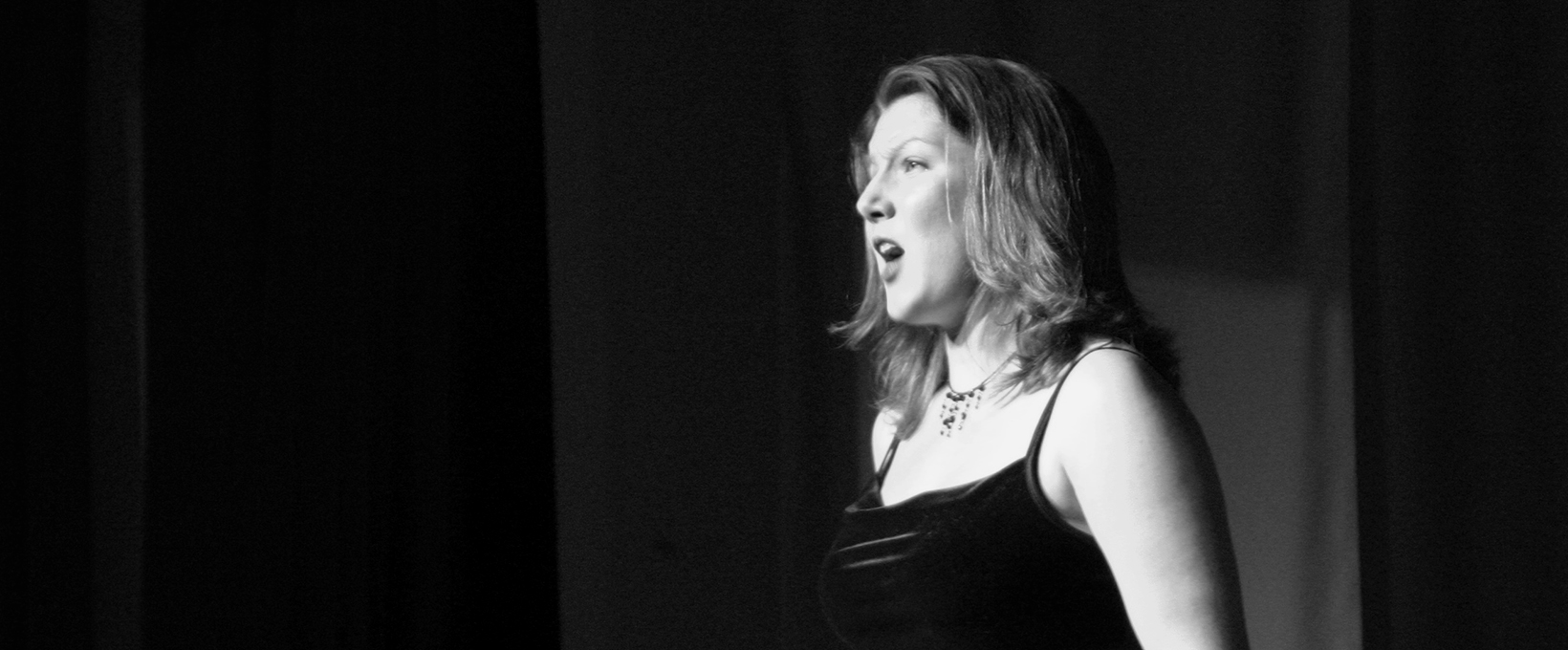 Sing and Socialise!
If you love to sing and want to meet other people that share your passion and make some new friends then a choir can be a great place to do so. There are a host of health benefits to communal singing! I am the Musical Director for Vale Voices Community Choir, a thriving non-audition group. We sing for pleasure from a wide genre of music but with a focus on pop and musical theatre. For more information click on the logo to visit our Facebook page.